Epic RPG World Pack - Ancient Ruins
Auto tile support done and hundreds of new tiles
---
Hello!
In this update I added all the missing tiles and the auto tile support is 100% done. This means hundreds of new tiles!
Animated tiles are also working with auto tile! (check out the video)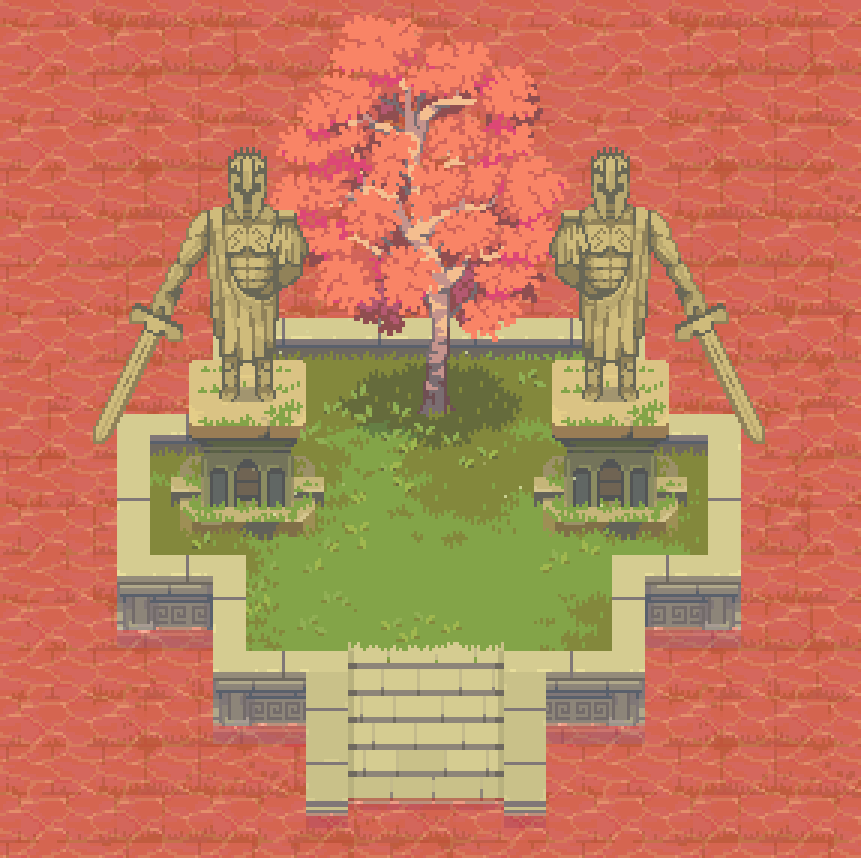 All props and tiles with water also have a new version with blood instead of water, this includes animated platforms(platforms transitioning to water/blood) and props.
Thank you for your support!
Files
EPIC RPG World Pack - Ancient Ruins V 1.1.rar
7 MB
Apr 14, 2022
Get Epic RPG World Pack - Ancient Ruins