Epic RPG World Pack - Cemetery
Hello!
I just wanted you to know that I'm updating all packs with this tile guide and a small 'read me' file explaining a bit what this is about. It'll certainly help you identify the tiles in case you are trying to make the auto tile work in the game engine you are using.
Bellow you can see the tile guide for a 3 tiles tall wall. You can find the same guide for the 2 tiles tall wall in the file.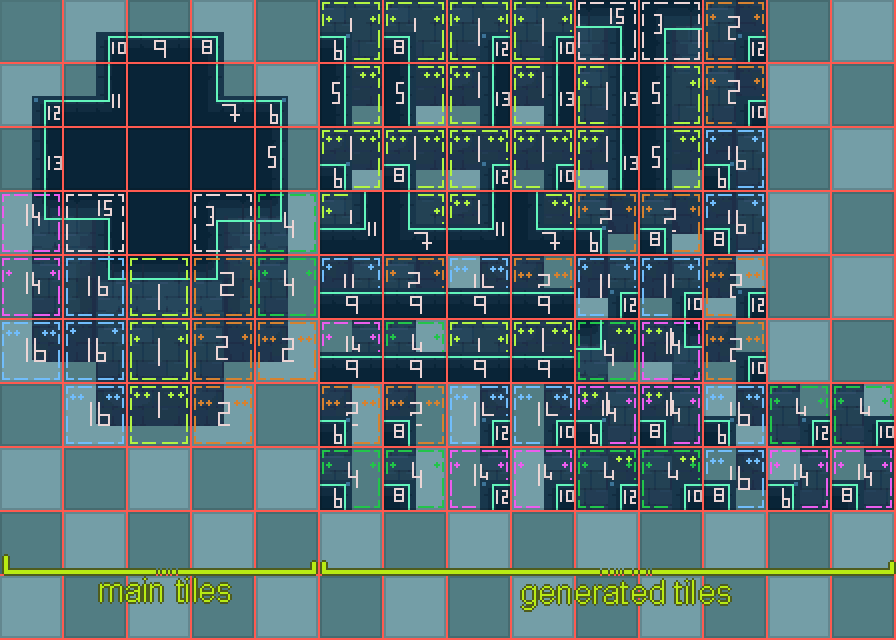 Thank you for your support!❤️
Files
EPIC RPG World Pack - Cemetery V 1.3.3.zip
6 MB
Jun 17, 2022
Get Epic RPG World Pack - Cemetery