Epic RPG World Pack - Cemetery
Ancient Ruins pack is coming!
---
This is a quick update to post some rough mock ups, just to give you some sneak peak. The Ancient Ruins pack will be big and It's being hard to develop and I think people will enjoy this pack very much. It's going to be released this month, probably on 25th march. After this, as usual, I'll release the characters (enemies, npc and decorative creatures for the environment) in the next updates. See you there!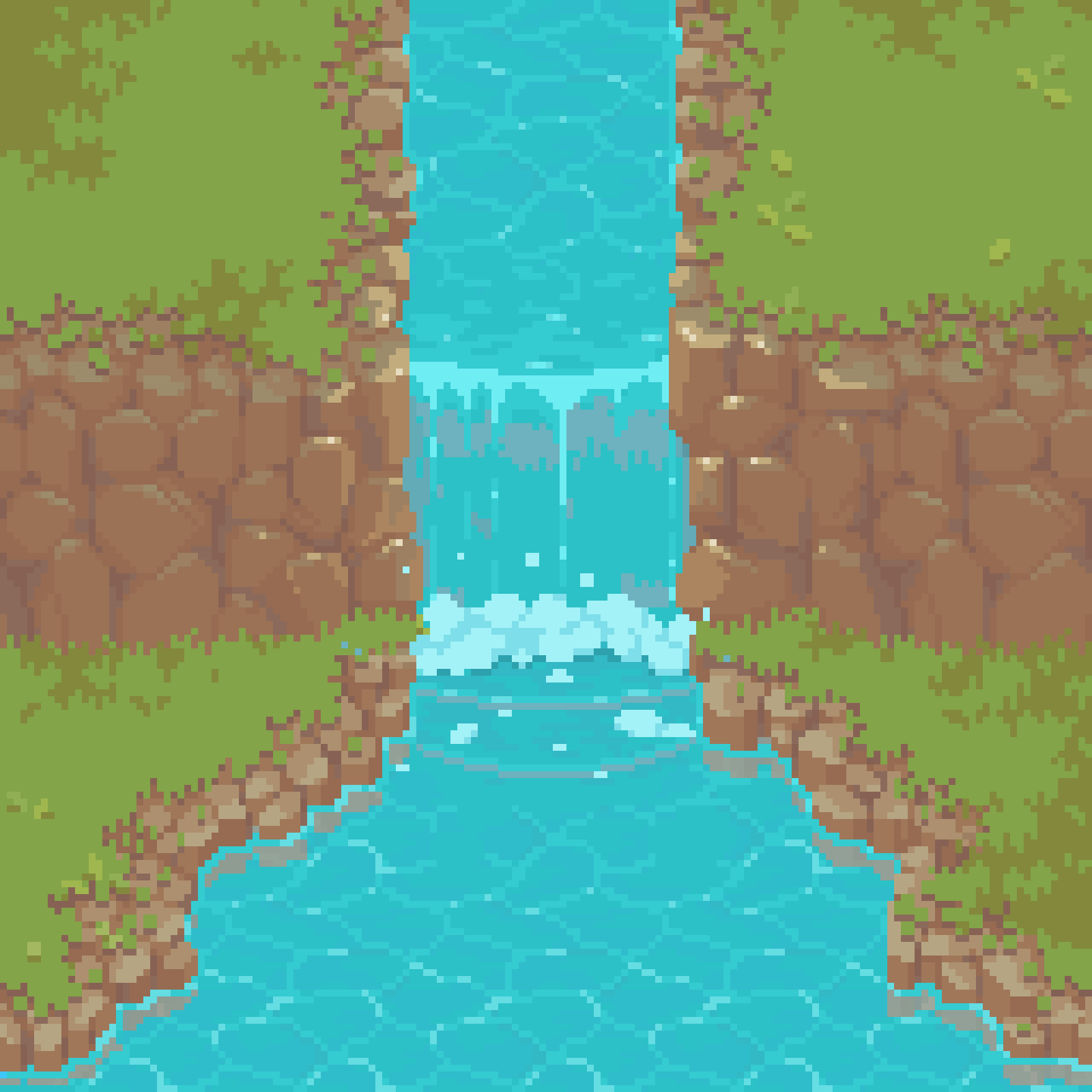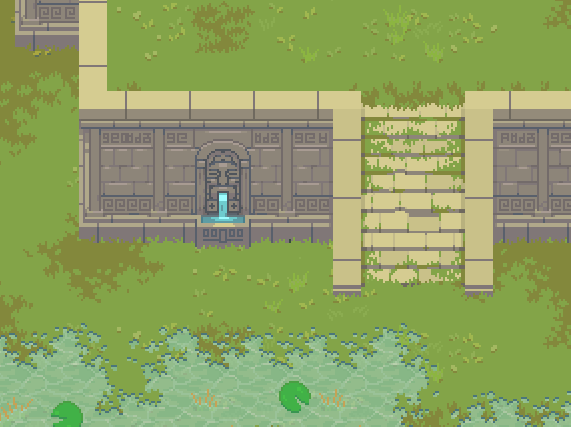 Get Epic RPG World Pack - Cemetery